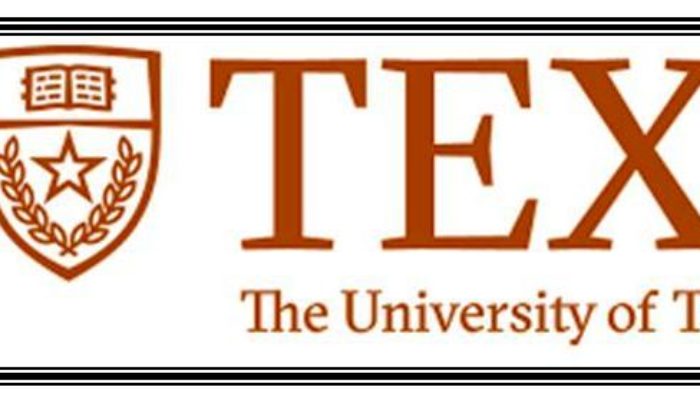 From the HISTORICAL CATALOGUE OF THE ALUMNI OF UNIVERSITY OF TEXAS 1884-1901.
THE UNIVERSITY RECORD
VOL. IV.–MAY, 1902.–NOS. 1-2 from page 28
LAVENDER, ROBERTA FRANCES, B.Lit., Tutor of Latin, University of Texas: Austin. Born January 12, 1871, at Tyler, daughter of David Smith and Frances Ann (née Swann) Lavender. Attended Sam Houston Normal Institute, 1887-1888. Entered University of Texas from Tyler. Student 1893-1896, 1900–. Teacher of Latin, Houston High School, 1896-1900.
Roberta Frances Lavender, associate professor emeritus of classics at the University of Texas at Austin, was born on January 12, 1871, in Tyler, Texas. She earned bachelor's and master's degrees from The University of Texas at Austin in 1896 and 1902, respectively.
She taught public school in Tyler and Houston. She joined the faculty of the University in 1903 and taught until 1934, when she retired. Professor Lavender was involved in the Texas Classical Association and the Texas Latin Tournament. She wrote Latin Composition in three parts (1912-1916) and served as editor of the Latin Leaflet, published by UT Austin, from 1922 to 1933.
Roberta Lavender died on February 9, 1953.
Abridged from:
"In Memoriam: Roberta Frances Lavender." Memorial Resolutions and Biographical Sketches, Faculty Council, University of Texas at Austin. Accessed March 31, 2014. http://www.utexas.edu/faculty/council/2000-2001/memorials/AMR/Lavender/lavender.html[i]
The Roberta F. Lavender Papers contain correspondence concerning the establishment of the position of Social Secretary for Women/Secretary of the Young Women's Christian Association at the University of Texas; the Alpha Chapter of Texas's endorsement of Rice Institute's application for a Phi Beta Kappa chapter; and breakfast menu from an annual meeting of the Texas Association of Teachers of Classics.
Correspondents include Sidney Edwards Mezes, Lilia Mary Casis, Rev. Oscar M. Voorhees, and Dr. Edgar Odell Lovett.
The papers also include letters of appreciation from 1939 to 1941 and a University of Texas Board of Regents' resolution from July 15, 1939.
This is going to be an occasional posting whereby I publish a random fact, story or event that I have found. If I have the time I will add supporting information as I can find it. I hope that it adds a extra little tidbit of the overall narrative that you are building on your ancestors or research subjects.
[i] A Guide to the Roberta F. Lavender, 1912-1921, 1939-1941, Dolph Briscoe Center for American History, The University of Texas at Austin [http://www.lib.utexas.edu/taro/utcah/03427/cah-03427.html accessed 16 December 2017.]