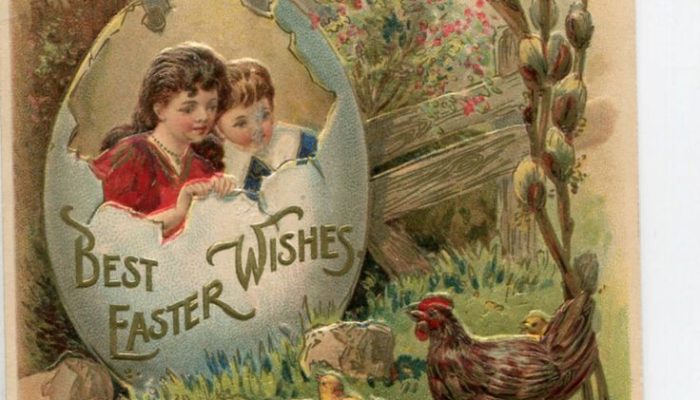 You   all   have  a   blessed   Good Friday for 2017!
The little lady, is Miss Frances Marie Ingram.  Frances lived in Tyler on her grandfather's Ingram Farm (out on Old Bullard Road).  In 1920 when she would have been about 2 years old and adorably mobile in her special white dress .  She was the only child of Manning and Fannie Ingram; so I am sure they had a wonderful Easter Sunday that year when she was old enough to toddle around and hunt eggs with her cousins.
This is just one of the photos from our earliest collections in the archives.  Post your own Easter memories or let us know if your were acquainted with this long time Tyler family.