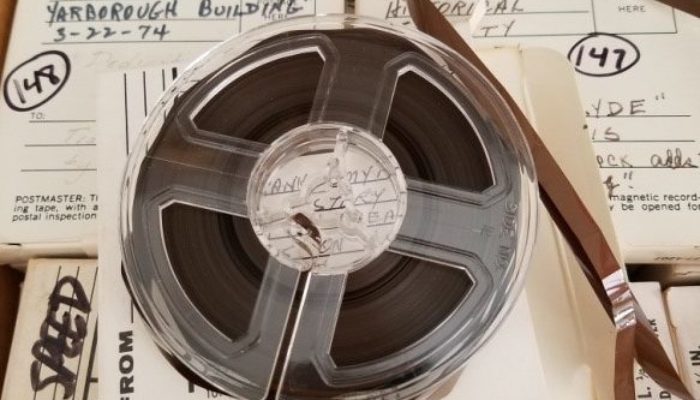 UPDATE April 2019: CLIR Grant Awarded               UPDATE 3/13/2020: Recordings being uploaded. Go to    Archive.org  and  YouTube.com
"Congratulations! We are pleased to inform you that our review panel has recommended Smith County Historical Society, Inc. for a Recordings at Risk grant in the amount of $25,258.43 to support the project Historical Magnetic Tape Preservation Project. Your project was one of only 20 selected from a total of 77 applications."
The Smith County Historical Society in Tyler, Texas, is honored to have been chosen as a Recordings at Risk grant recipient from the Council on Library and Information Resources (CLIR). This grant program is made possible by funding from The Andrew W. Mellon Foundation.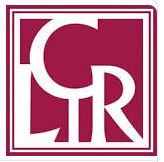 "The Council on Library and Information Resources (CLIR) is an independent, nonprofit organization that forges strategies to enhance research, teaching, and learning environments in collaboration with libraries, cultural institutions, and communities of higher learning. To learn more, visit www.clir.org and follow us on Facebook and Twitter."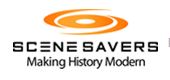 Thanks to CLIR and with the help of Scene Savers and Tyler's ETV Software we will be able to digitize our magnetic media, save it to our server, and make it available online to the public.

Keep watching for more updates on our progress!
_______________________________
In 1968 Smith County Historical Society began recording our monthly educational programs presented by local authors, scholars, librarians, historians and professionals. The topics encompass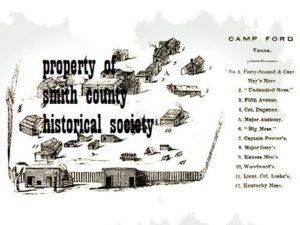 the life, culture, and region of East Texas in the 1800's and 1900's; including Civil War P.O.W. Camp Ford and WWII Camp Fannin. Also recorded are personal interviews with longtime residents. Some of the residents interviewed have now passed away, therefore these recordings are irreplaceable.
Smith County Historical Society has applied for a grant to have this magnetic media digitized. We have 340 VHS, Cassette and Reel to Reel recordings with approximately 500 hours of information. Once digitized, we will be able to share all of this data (most of which has never been publicized) on our YouTube Channel.

Check out our YouTube Channel! You can currently watch videos of 2 interviews. One interview is with James and Judy Landrum and their recollections and experiences of their life in Smith County, Texas. The other interview is with Margaret Sewell and her very interesting journey and experiences as a child leaving Prussia during WWII, being shot at by the Russians, losing and finding family members, and ultimately making her home in Smith County, Texas.