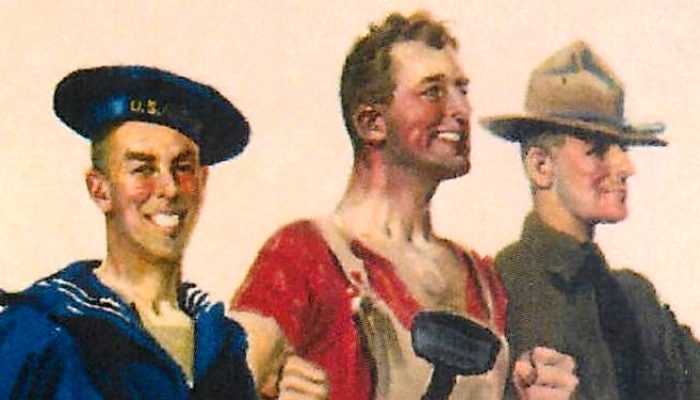 In our new regular feature – Letters Home From Soldiers During World War I, there is the occasional word, phrase or place that I don't know or think that you might not know. So I am going to find a definition or explanation, directions, maps, etc. to support the blog post and hopefully educate at least me or maybe others. It will be a work in progress whereby I add information as I find it and have time to add it.
FORT SAM HOUSTON
Fort Sam Houston is an army post in San Antonio, Texas. It was created by the Sundry Civil Service Bill of 3 March 1873, included a $100,000 for a new army post in San Antonio, on 93 acres of land deeded by the city. The post was formally named Fort Sam Houston on September 11, 1890. Construction at Fort Sam Houston began in the middle 1870s under the supervision of the military commander of the Department of Texas, Major General Edward Ord, a West Point-trained army engineer. Today, as one of the Army's oldest installations, and with more than 900 buildings in its historic districts, Fort Sam Houston boasts one of the largest collection of historic military post structures. The significant contributions of Fort Sam Houston to the United States were recognized in 1975 when the post was designated as a National Historic Landmark.[1]
[1] Wikipedia contributors, 'Fort Sam Houston', Wikipedia, The Free Encyclopedia, https://en.wikipedia.org/wiki/Fort_Sam_Houston [accessed 5 April 2017].