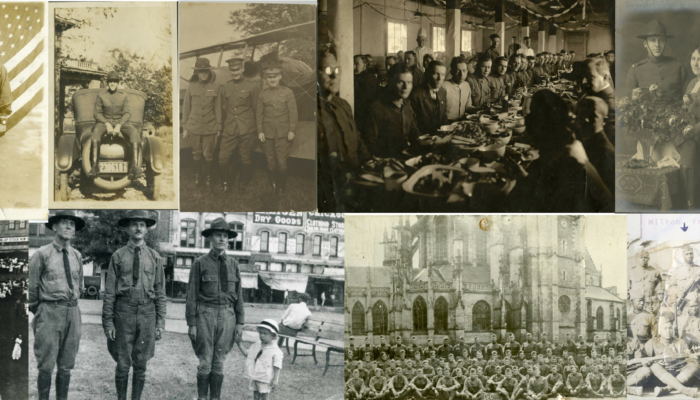 Albert Carl Arterberry
Albert Carl Arterberry and his cousin, John Henry Arterberry, are sponsored by Mary Linehan. To view his cousin John's sponsorship page click here.
The information provided on this sponsorship page is an accumulation of work and research completed by our Society and volunteers. Thank you to Scott Fitzgerald, Andy Leath, Tiffany Wright, Randy Gilbert, and Savannah Cortes for your efforts. If you are interested in correcting or adding information to this page, please leave a comment below or email us at info@smithcountyhistoricalsociety.org.
If you have enjoyed reading this information and are interested in sponsoring your own World War I Servicemen from Smith County, Texas please feel free to view our Sponsorship page! Click here to learn more.